DYMATIZE Lift Straps - Black (Training belts) - Opis
Training straps stiffening to dead strings, next to the hooks, the second professional tool of every practicing person, who depends on the development of strength and muscle mass. Wristbands make it easier to perform such exercises as: lifting on the stick, lifting the bar, pulling on the lift, dead strings, etc. Using them, we are prepared to do a more intense workout with a greater weight, which translates into an increase in our efficiency. They are sold in pairs.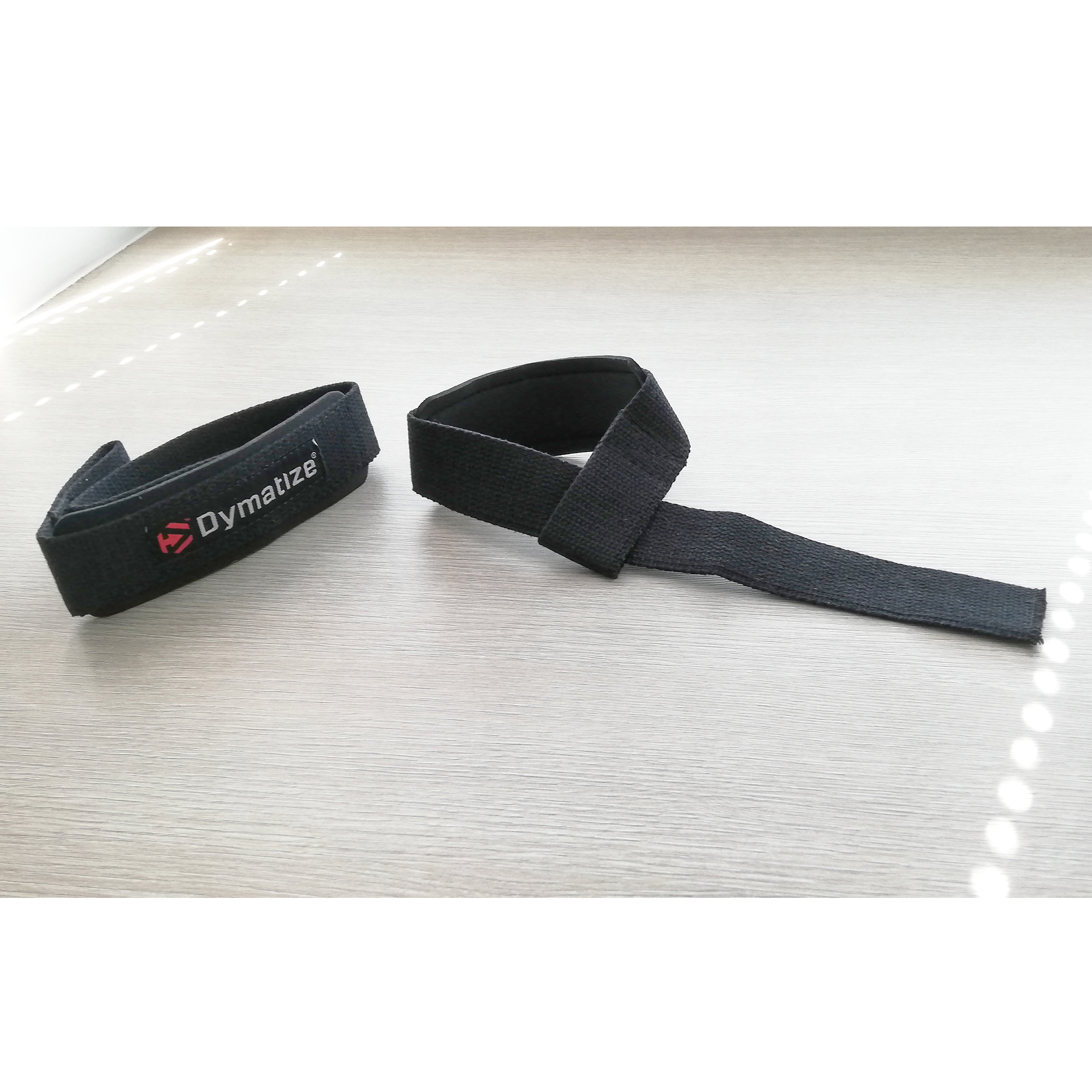 A strong and stable grip is not only the ability to train with heavier weights, but above all to ensure safety because belts reduce the risk of weight release. during training.

The straps are made of resistant and long-lasting material that has been sewn with a very strong thread.
Can be machine washed. Resistant to repeated washing. The first wash is recommended to wash at a temperature of max. 40 degrees.
DYMATIZE Lift Straps - Black (Training belts) - Składniki
DYMATIZE Lift Straps - Black (Training belts) - Dawkowanie
#Name

:

Lift Straps - Black (Paski treningowe)



DYMATIZE Lift Straps - Black (Training belts) - Opinie
UWAGA - kopiowanie oraz rozpowszechnianie opisów jest zabronione przez Muscle Power © 2018. Ustawa z dnia 4 lutego 1994 r. o prawie autorskim i prawach pokrewnych (Dz. U. z 2006 r. Nr 90, poz. 631 z późn. zm.)