SAN Drawstring Bag SAN Rawfusion - Opis
Extremely light
Very comfortable
Universal graphic design
Very stretchy
Drawstring Bag SAN Rawfusion
Are you still on the go? Are you looking for a backpack to which you can throw all your belongings and move smoothly? Buy Drawstring Bag SAN Rawfusion. The SAN product is not only handy but also of high quality.
Buy a SAN and wear it as you like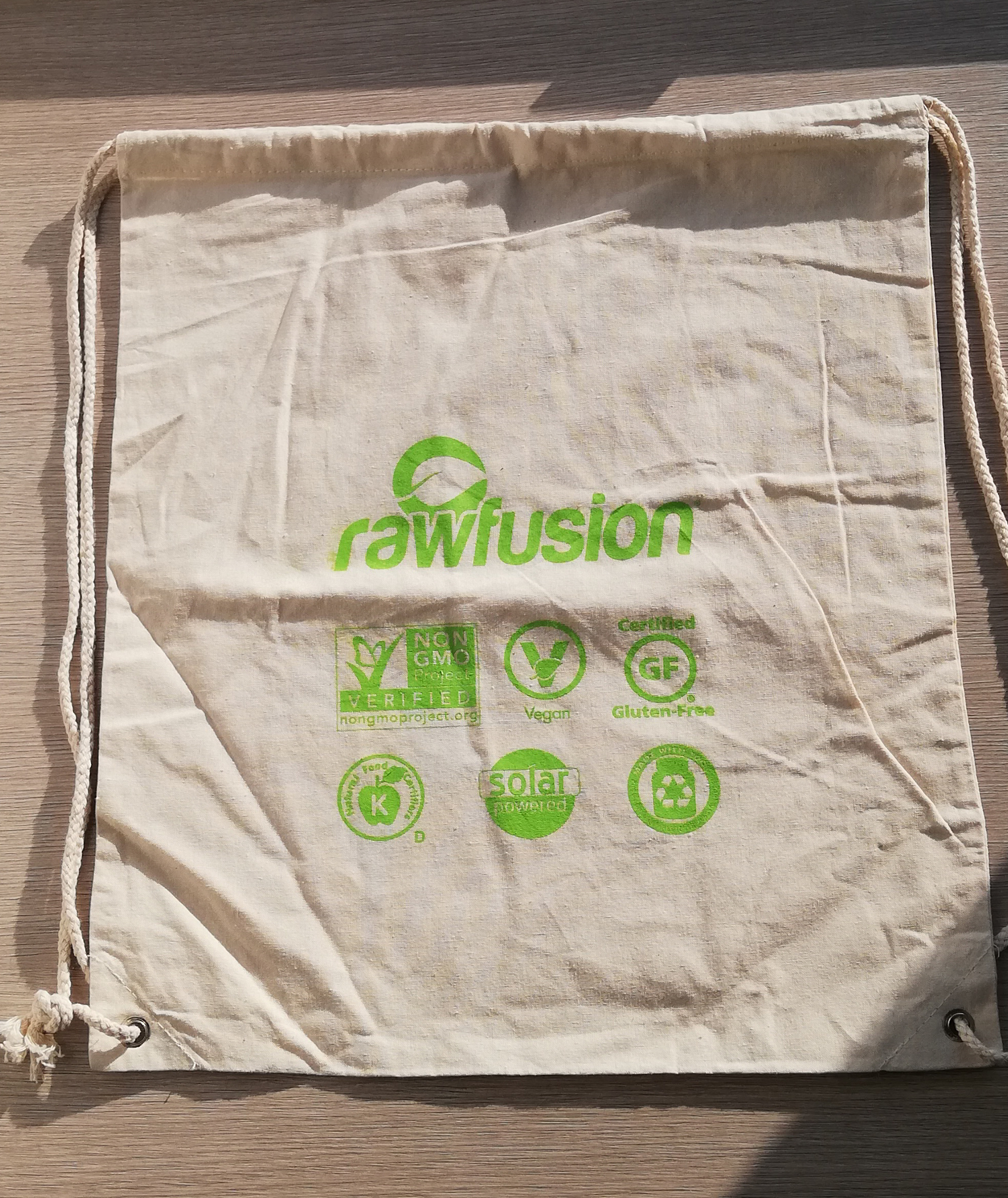 All active people know that during the day we often lack the strength to carry large, bulky and unloaded bags. However, after all, they are often not enough. Usually, it turns out that you have to put in something else, for example shopping, a devoted book, a pair of leggings for the gym or an unnecessary hat at the moment. In such moments, the Drawstring bag can come to our aid, it is made of a pleasant to the touch material, which can be easily folded and hidden between other things to wait for a convenient moment.
This is not the only functionality that it guarantees, thanks to the braces placed on the sides, it can be worn like a bag, slung over one shoulder, or both as a backpack. Very convenient and functional is also closing it, which is done by pulling a string. Anyone who once wore a bag knows that this type of luggage is the most capacious and stretches the most by adapting to the desired shape.
Bag, bag, backpack - Multiway
The SAN product due to its simplicity of execution is incredibly light and handy and you can take it with you wherever you go. If you are afraid that you will not push anything into your suitcase while on holiday it's time to buy this backpack, it will not take up space when you fold it, and it will make your life easier when you go on longed-for holidays, from now on you will not have to worry about putting a beach towel , water, an extra pair of shoes or a sweater. Thanks to the strings that are located on the sides, you can increase the comfort of wearing it - you can tie them, for example, on knots to make them shorter and more comfortable. In this way, the backpack is just as comfortable for both taller and lower people.
Athlete? Housewife? Pupil? It does not matter who you are
Reality shows that the simplest products are usually the most functional. This is also the case with this bag, based on proven solutions, SAN has managed to create a product that is nice, transparent and can be found in everyone. If you're trying to live up to less waste, then you know that carrying a backpack that takes up little space increases your chances of reducing the amount of waste generated in your environment. From now on you will not be able to afford a choice when you enter the store: to buy a shopping bag or carry your shopping in your hands and worry about not falling out, just put them in your backpack and comfortably go home.
The graphics placed on Drawstring Bag are witty and very universal. Thanks to this, they can appeal to everyone: starting from an athlete, a saleswoman, a parent, an employee, up to a child. When you wear the SAN bag, you follow the ecological trends, your own comfort and good taste. You can take it with pride and enjoy the smiles of people watching.
Dimensions

Width 35cm
Length 41,5cm
SAN Drawstring Bag SAN Rawfusion - Składniki
SAN Drawstring Bag SAN Rawfusion - Dawkowanie
SAN Drawstring Bag SAN Rawfusion - Opinie
UWAGA - kopiowanie oraz rozpowszechnianie opisów jest zabronione przez Muscle Power © 2018. Ustawa z dnia 4 lutego 1994 r. o prawie autorskim i prawach pokrewnych (Dz. U. z 2006 r. Nr 90, poz. 631 z późn. zm.)